Hunter & Gatti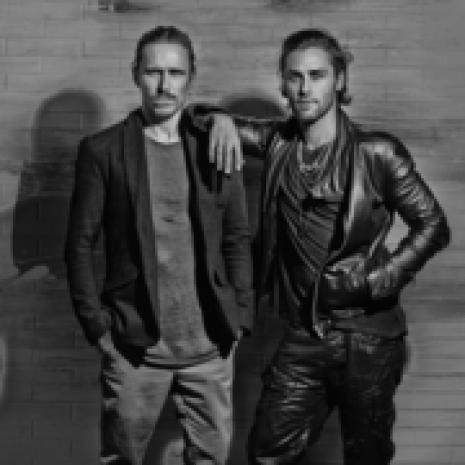 Hunter and Gatti is a creative duo based in New York City with an office in Barcelona and formed by Cristian Hunter and Martin Gatti. They have known each other for more than a decade working together as Art Directors for some of the most prestigious advertising agencies creating successful interactive online campaigns for fashion brands such as Burberry and Diesel.
After creating their own advertising agency dedicated exclusively to the fashion industry, they decided to jump into the world of photography, managing to consolidate a new step in their career by working with companies such as Hugo Boss, Kenneth Cole and Massimo Dutti.
Hunter and Gatti also manages the fashion online magazine "hgissue.com" which specializes in linking fashion with art with exclusive collaborations with some of the main designers, stylists and creative of the fashion world. Their interest to discover new ways inside the world of the image has allowed them to develop an interesting career inside the field of fashion movies.
CLIENTS: Hugo Boss, Massimo Dutti, Herve Leger, Kenneth Cole, Mango, Tommy Hilfiger, Carolina Herrera, Guess By Marciano
EDITORIAL: Esquire, Flaunt, GQ, Marie Claire, Tush, Vogue Spain, Vs Magazine, W Magazine