Lily Qian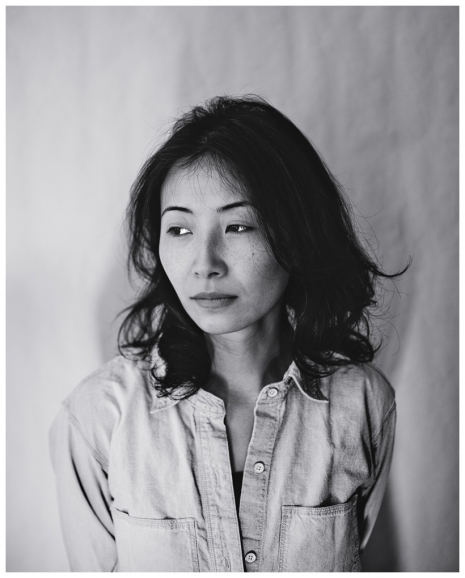 Lily Qian is a Brooklyn-based illustrator with a passion for traditional analogue techniques. She takes inspiration from experimenting, exploring accidents that occur when mixing different materials and textured backgrounds. Her materials of choice are watercolor, charcoal, ink, and acrylic on all kinds of surfaces like fabrics, paper, cardboard and alternative photography prints when it comes to her favorite subjects, people, fashion and still life.
Besides storytelling, Lily loves playing the line between abstract and recognizable shapes to create a moment of surprise in her illustrations.
Clients include Bloomingdale's, Perry Ellis, Intermix, RCA records/Justin Timberlake, Victoria's Secret PINK, Macy's, Calvin Klein, New York fashion week shows, along with commercial assignments for various European clients.